Alessia DiNardi
January 5, 2021.
Best vacation 5-days EVER Best Albanian Trip ever. Very good pace. Very well organized by Aria Travel Albania, very responsive staff. We changed the tour several times according to our need, but they were always helpful and ready to do all that was possible. Many thanks guys, especially Florarta the office girl, she's really nice, loved being in touch with her 😀

Julia Ferrero
December 3, 2020.
VERY GOOD EXPERIENCE Very Good Experience. We Were 5 People And Did This Trip With Aria Travel And We Liked It A Lot. We Truly Recommend Them

Diana_g_m
November 24, 2020.
Unforgettable We had a great time in Korce, Pogradec and lake Ohrid with Aria Travel Albania. our driver / guide was Excellent. He knows hust the right places, for sure the right people. we has great Koran fish (Salmon-traut) really recommend this.

Jack W
November 24, 2020.
1001 Windows best town These guys are excellent. they know very well how to serve best experiences in their country. they're passionate, professional, genuine, joyful, responsible we've become friends now 🙂 . We have enjoyed a lot the day trip to Berat and Apollonia, it's a magical town, the food is great, the people are hospitable. ALBANIA IS THE BEST 😀
Antonia
November 16, 2020.
Day trip truly worthy. Thumbs up Great day trip with Aria Travel Albania. Excellent culinary experience with traditional meal . The small town of Kruja is impressive, with its castle of Skanderbeg, the original and unique bazaar and it's breathtaking views. Durres is modern, but has the well preserved Roman amphitheatre from 2nd century AD. Thanks boys and girls for making our day perfect.
Aria Travel & Events is founded by a group of Tourism Management and Marketing professionals. Knowledgeable, experienced, enthusiast and passionate about travel, natural beauties, culture, and history, responsible and sustainable tourism we started this company to follow our Moto: Dream, Explore, Discover!
You are welcome to join us!
Contact Us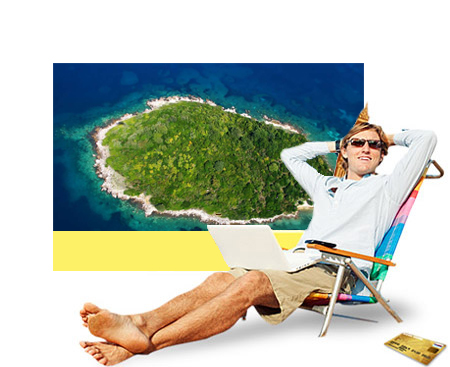 DAY TRIP TO BERAT - DURRES - SHKODER - KRUJE - PRIZREN - KORCE - GJIROKASTER - POGRADEC GUARANTEED DEPARTURE - FROM €20 / PERSON! • Highlights – Step back in time on a history tour – Enjoy fantastic views – Immerse yourself in Albanian culture, cuisine and traditions • * Minimum 3 pax.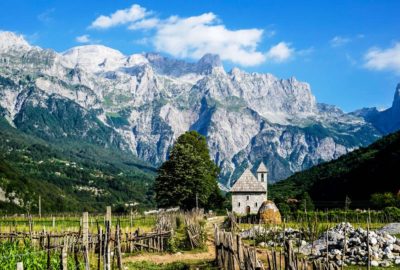 TOURS IN 2020 - SALE OFF -
20%
Mercedes Benz Viano Rental
Rent Mercedes Benz Viano, year 2012, diesel 3.0 CDI, 8 seater, luxury van.  This is the best car for your business trip in Albania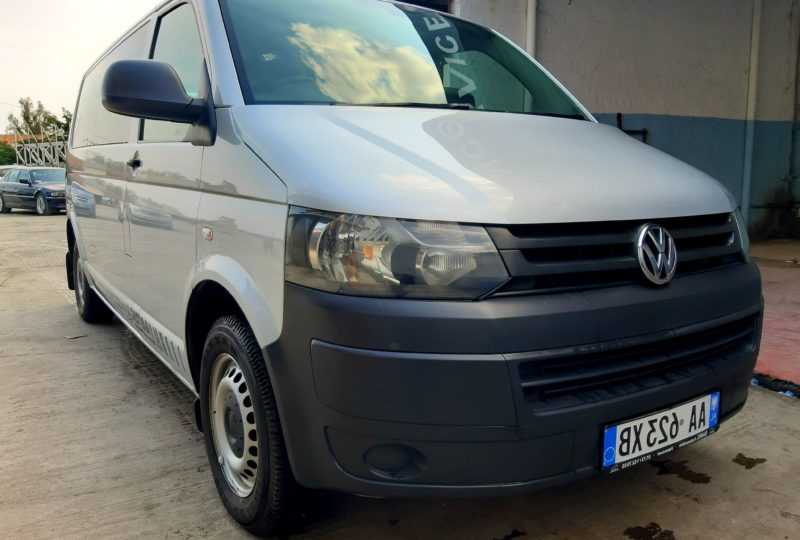 Minivan 8+1 Volkswagen Caravelle
Minivan 8+1 Volkswagen Caravelle Trendline, year 2013, luxury van, A/C front & rear, super large luggage trunk, perfect for you vacations in Albania with your family, for business, for groups of friends
Mercedes Benz V Class
Mercedes Benz V Class, year 2018, Luxury Van, 7+1, A/C front & rear is perfect for business travel, for your family vacations, groups of friends, Enjoy your stay in Albania with this luxury very comfortable car